EPIC SCALE
Poppie Pack's artworks offer a fresh application of scale and composition. With original, limited edition prints and curated sets designed to place together, there are options for walls of any size. Poppie also offers premium quality frames and museum-grade glass to create a level of sophistication and structure to elevate your space.
SEE COLLECTION
Latest Collection
Sweet California
Bountiful Blooms
Shop Flora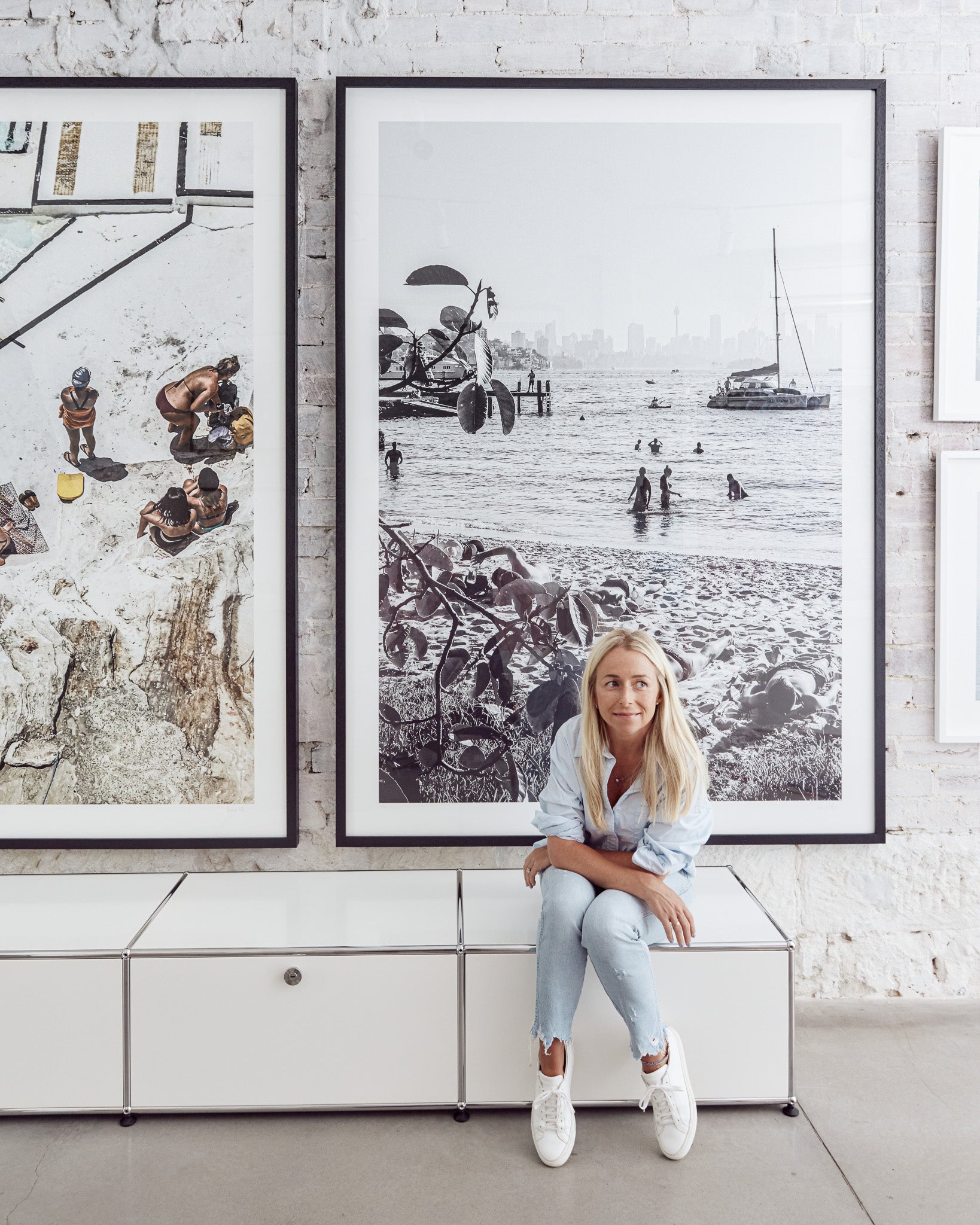 Vaucluse Serenity
Large Format
2100x1500mm
Framed in Black Oak
The moment:
Summer afternoon sunbathers in Vaucluse.
Location:
VIEW PRODUCT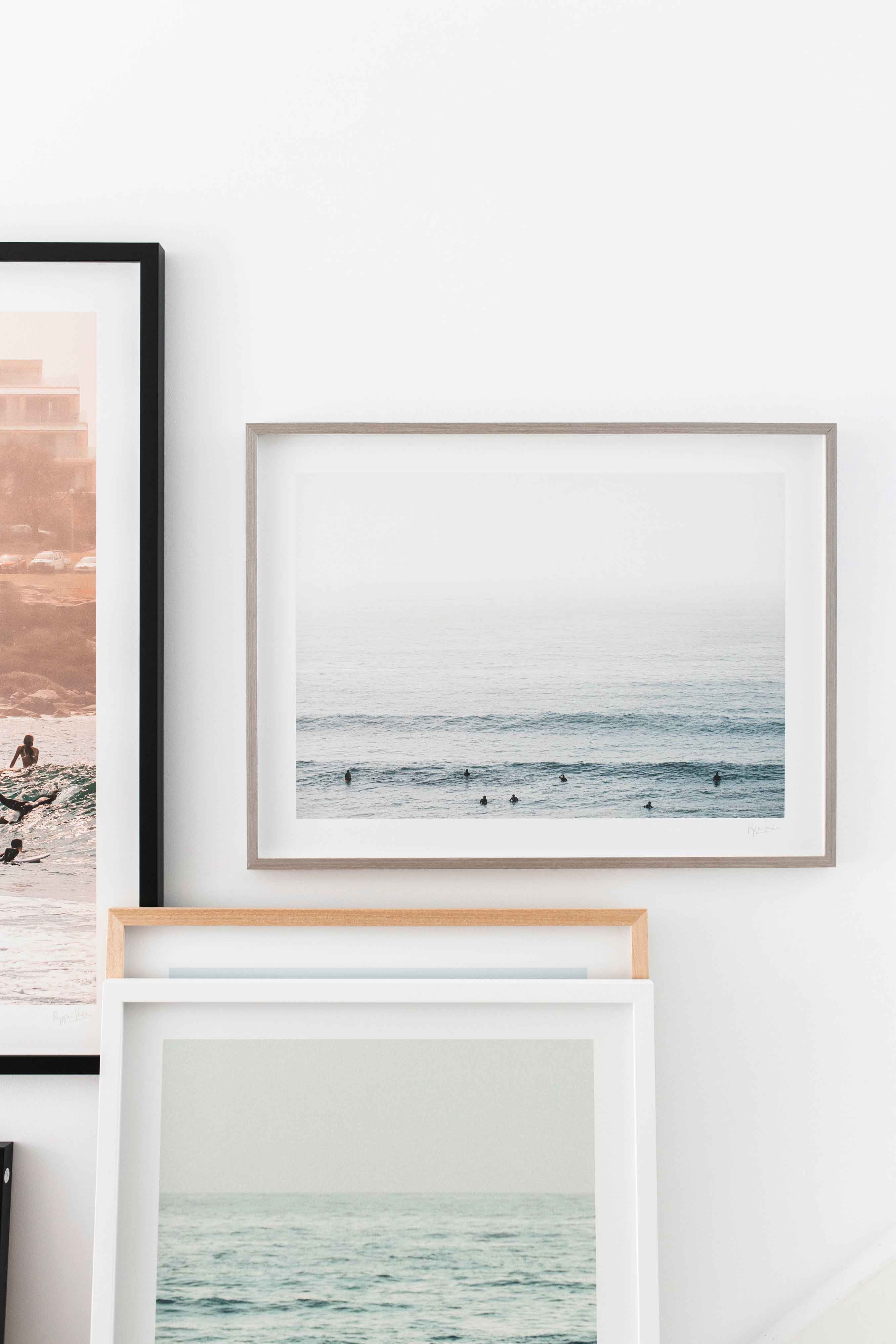 Denim Waves
Beach Collection
The moment:
Surfers in Winter at Tamarama feeling surge of water below their feet as they wait for the perfect wave.
Location:
Tamarama Beach, Australia.
Feeling:
VIEW PRODUCT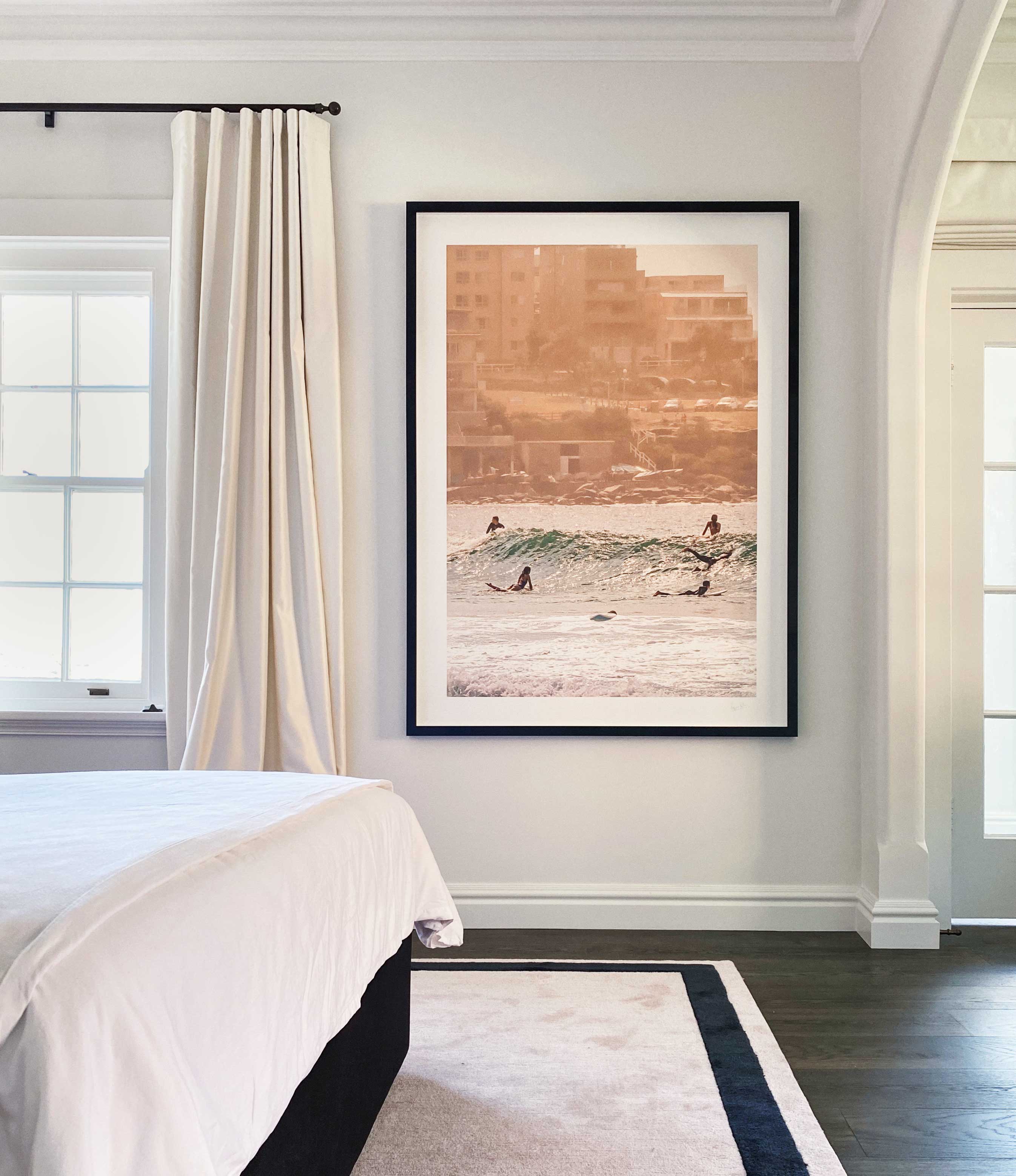 Hot n' Hazy
The Beach Collection.
Captured on the 19th of December, 2021.
The moment:
Misty Christmas morning at Ben Buckler, North Bondi. Smoky horizons and warm waters.
Location:
Feeling:
VIEW PRODUCT
Highest quality
cotton rag art paper.
Museum Grade Glass that is
non reflective and UV
protective
All prints are hand-signed
All prints are
limited edition.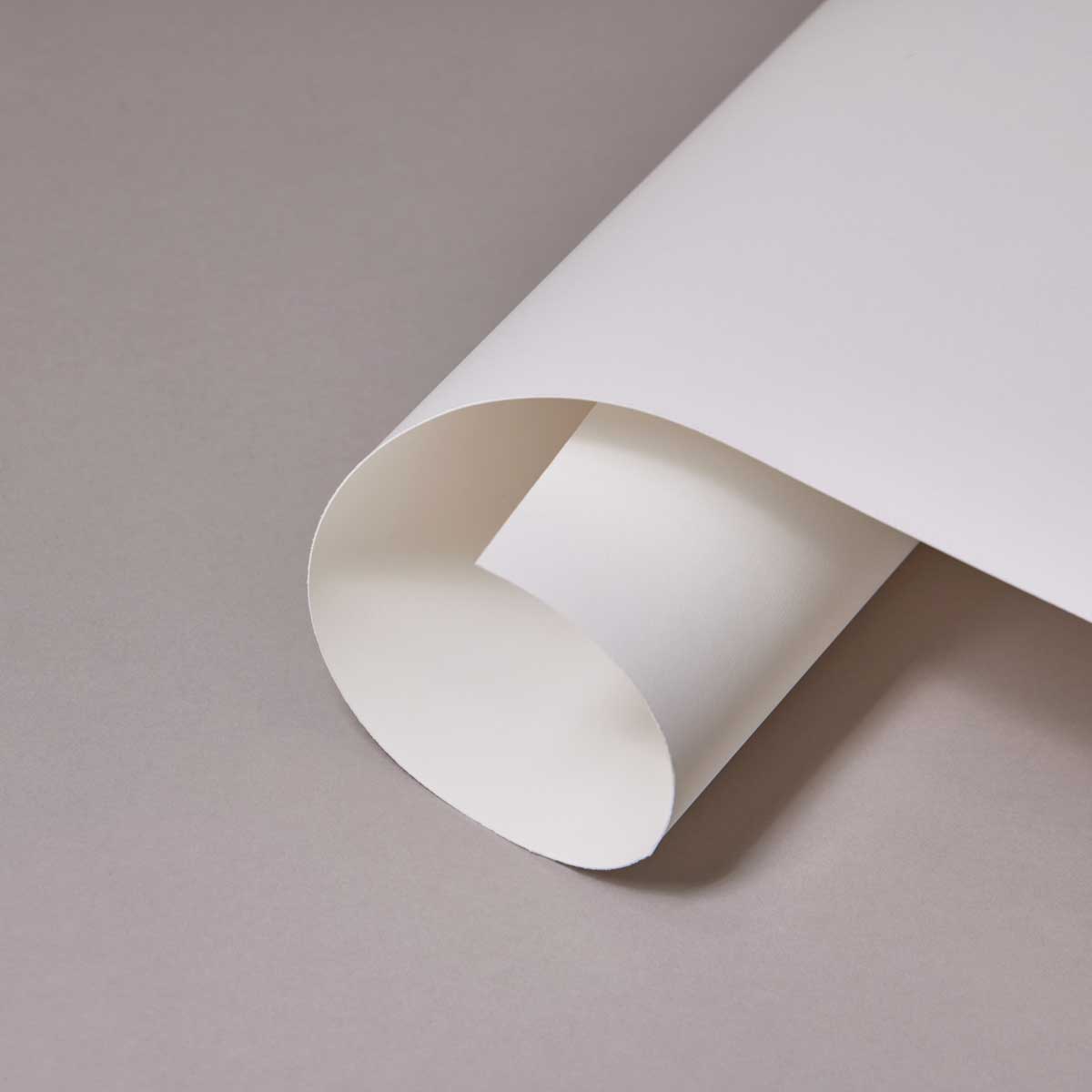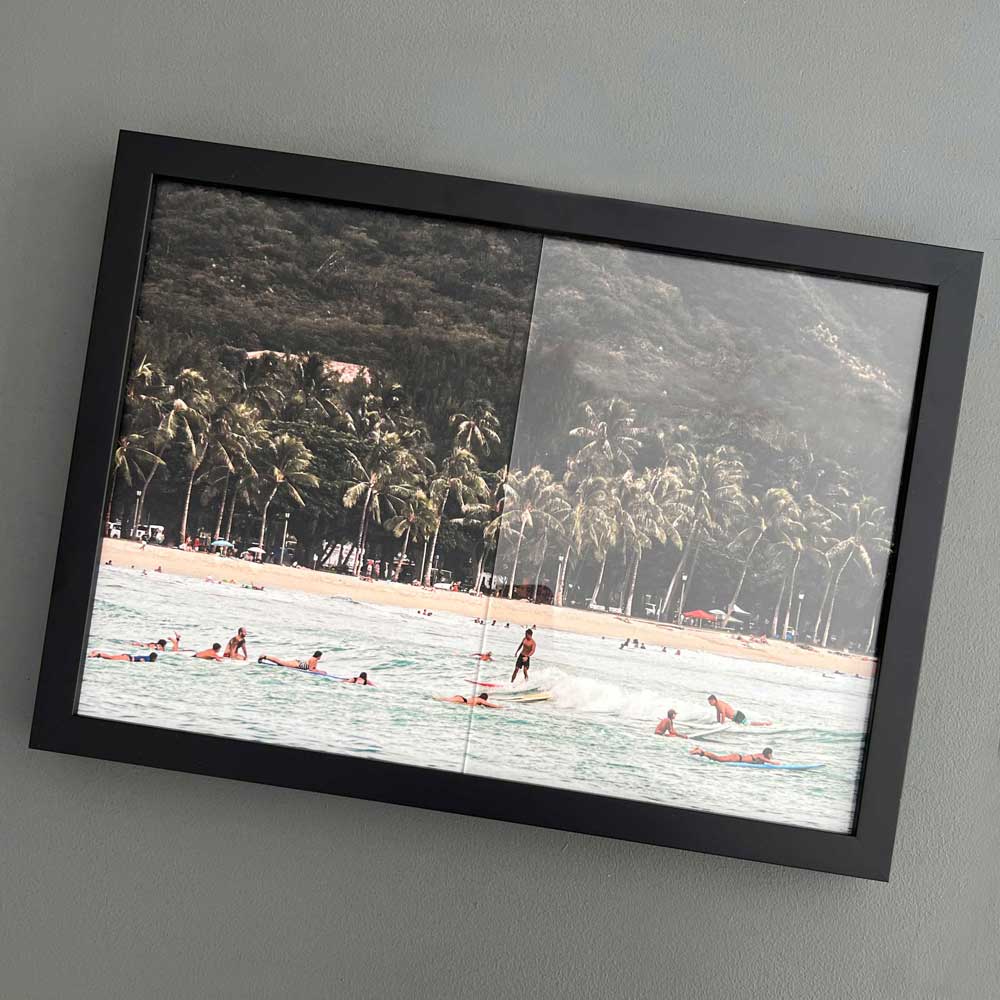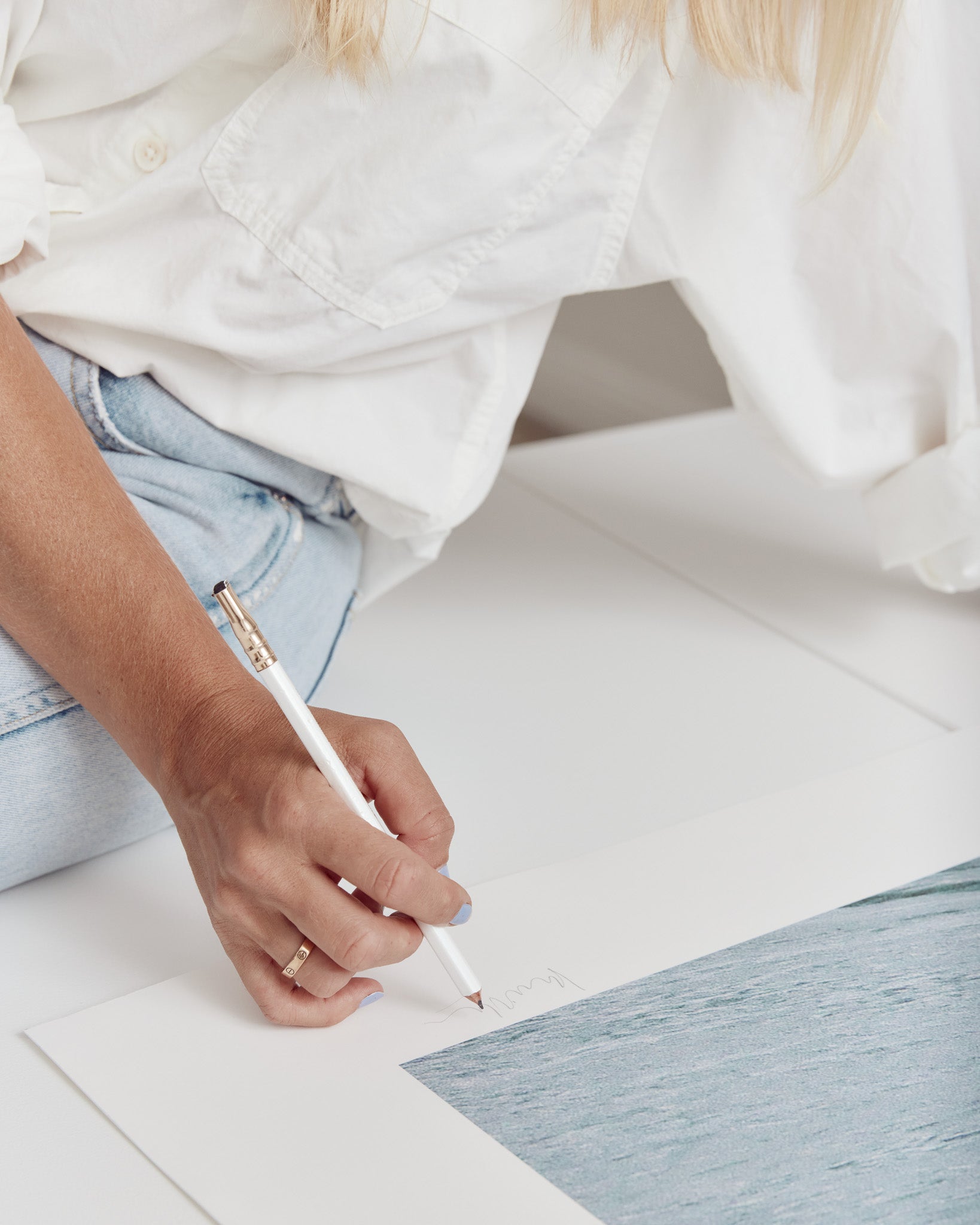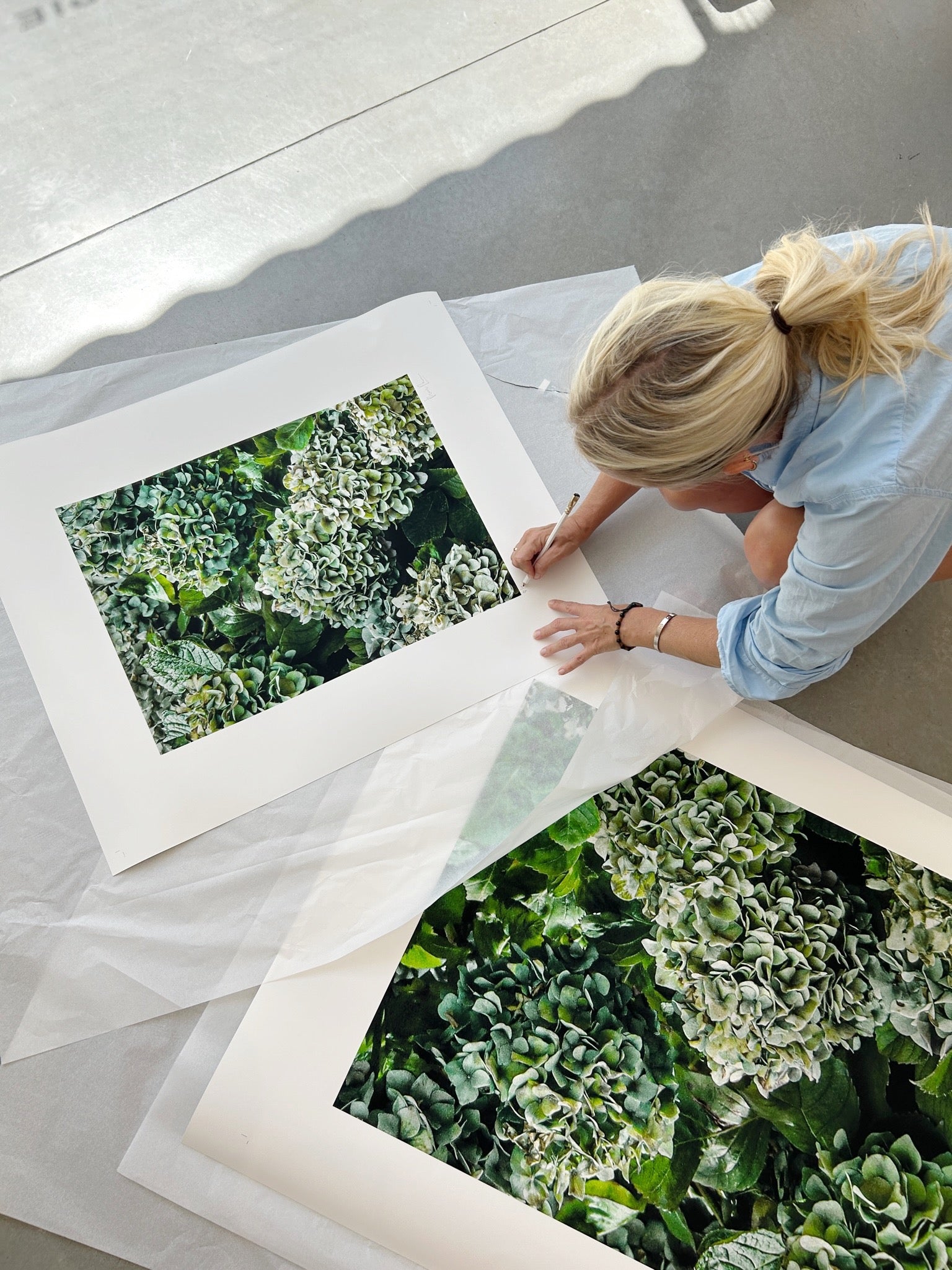 I could not shout Poppie Pack from the rooftops any louder if I tried – not only are the range of prints one of most beautiful collections I have come across, the entire ordering process and customer service was above and beyond!
Chantelle Westwood
Gallery Viewing
Location
29 William St, Paddington NSW 2021

Viewing Times
Tuesday-Friday 10am-5pm
Saturday 9am-4pm
BOOK A VIEWING